BRECKENRIDGE, FRISCO,
& VAIL ATV RENTALS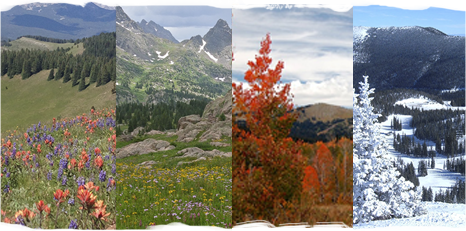 Fun For You Rent Inc offers alternatives to crowded lift lines and busy streets. See Colorado as it was meant to be seen: wild, untamed. Break away from crowded lift lines, busy shops, and heavy traffic. See parts of Colorado most tourists will never see. Enjoy the breathtaking beauty of mountain passes by renting your ATV or snowmobiles with us. Renting with us is very easy. Simply call our office at 970-333-1206 and we'll arrange your reservation.
UNGUIDED SNOWMOBILE RENTALS
Fun For You Rent Inc offers the best snowmobile and ATV rental value in Summit County. Our state-of-the-art equipment is new or only seeing its second season. We keep our inventory fresh and only offer the best. Compare then book your amazing adventure with us.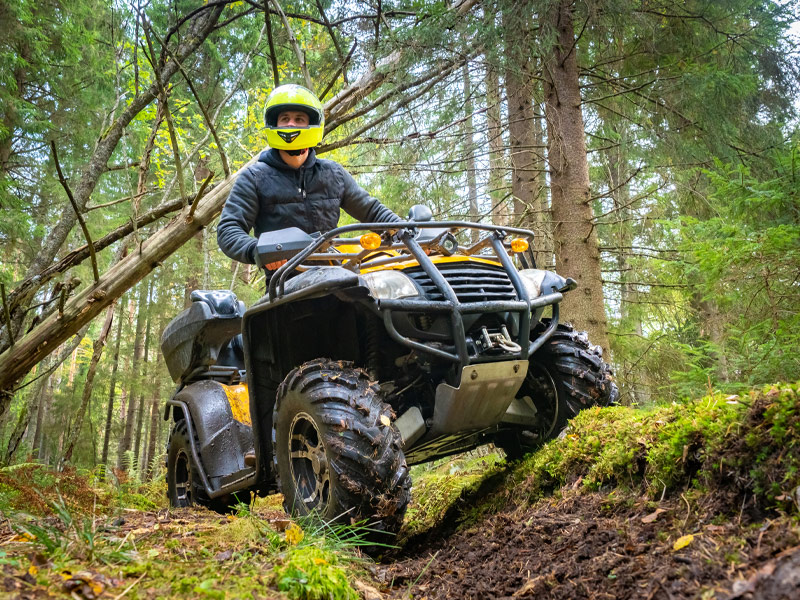 Unguided ATV Rentals
Explore the backcountry from on our ATV's. Pack in your gear and picnic with this assortment of options.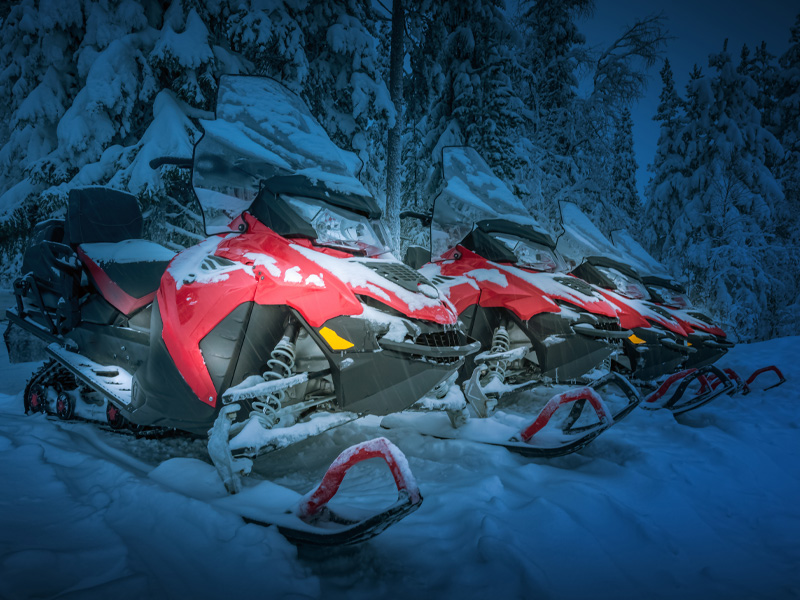 SNOWMOBILE Rentals
Fun For You Rent Inc delivers the snowmobiling experience of a lifetime.
They were very helpful, ready for us when we showed up and they are HONEST. A month and a half later and they credited my account for damage one of our riders caused. I will definitely be using them again when we return to Colorado! Thank you for our fun experience! Family business who really love what they do!
Patti White
We rented four snowmobiles from here and had a great time. They gave us a truck and the trailer to pull the snowmobiles and all the directions to the best public trails. We had them for 4 hours at a very reasonable price and had an absolute blast. This is my first time renting snowmobiles and I will definitely do it the next time I'm in the area.
Kenneth Cargill
We rented snowmobiles a couple days ago for a large group, the crew was very attentive with helping us get set up before getting on the road and the machines were in excellent shape. The drive to the site was gorgeous, we had an absolute blast and will definitely be back the next time we're in town.
S. S.
Family owned businesses are the way to go! We lost our keys while snowboarding and the wonderful family went out of their way to help us out and locate the keys! Book all your ATV, UTV & Snowmobile Rentals with them! You won't regret it.
Ismael Martinez
Fun for You….in short, these guys are AWESOME. TRULY good people. The machines are nice. They work hard to make sure your experience is a good one. I could go on and on about each of the persons we've gotten to know there over the years, but that would take a book. Do yourself a HUGE favor and visit these guys. You will NOT be disappointed.
David Clanton
This is a great place to rent snowmobiles. They have a great equipment and provide you with a truck and trailer and snowmobile and there prices are reasonable you can take it to any of the local riding areas. Very nice family run business and they do whatever it takes to make you happy.
John Kovatch
Fantastic experience! By far the best rates/value around. They provide a truck and trailer for the rentals which is absolutely phenomenal. The actual trails are amazing. Extremely thankful for this family run business!
Tim Brill