ATV Rentals - Breckenridge & Frisco Colorado
The Colorado wilderness has a lot to offer. You'll never be able to see it all – but you'll see a lot more of it when you explore on an ATV. Experience the freedom of going where you want, when you want, unencumbered by roads or tiring long hikes. Get muddy in the spring, traverse Rocky Mountain peaks in the summer and explore the colorful tree lines in the fall. One of our brand new ATV rentals will take you anywhere your heart desires.
BE YOUR OWN BOSS WITH OUR COMPLETE ATV RENTAL PACKAGES
Half Day
Half Day AM/Morning Session, Will be 8:00AM-12:30PM
PM Session/Afternoon Session, 1:00PM-5:30PM
Full Day
Full Day/AM-PM Morning-Afternoon Session, Will be 8:00AM-5:30PM
DUE TO COVID-19 ALL CLIENTS AND CUSTOMERS MUST WEAR A FACE MASK
NO Drinking or smoking while operating vehicle!
NOTICE: You will be driving our truck and trailer (machine included) to the trailhead.
There will be a deposit at the office depending on how many machines you will be renting from us! If you have any questions or concerns, please feel free to contact us.
NOTE: Renting our equipment requires that you view the safety video associated with your rental. Click here to watch the safety video.
Pick up your truck, trailer, and ATVs at our office then hit the road for any of the awesome backcountry trails in Summit County or the surrounding areas. Everything is included and nobody tells you where to go!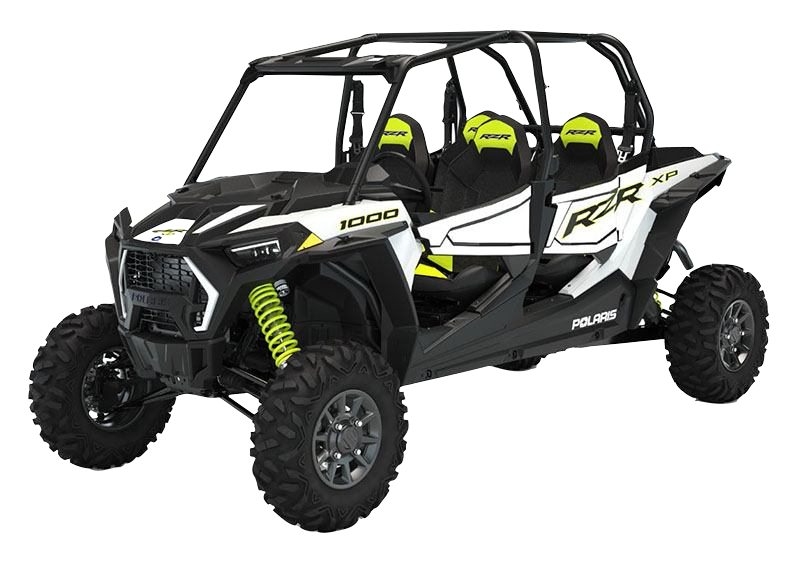 Polaris RZR 1000 4-Seater
Have fun with 4 passengers with this fast 1,000 cc motor.
PRICES:
Half day AM or PM ($500)*
Full day ($700)*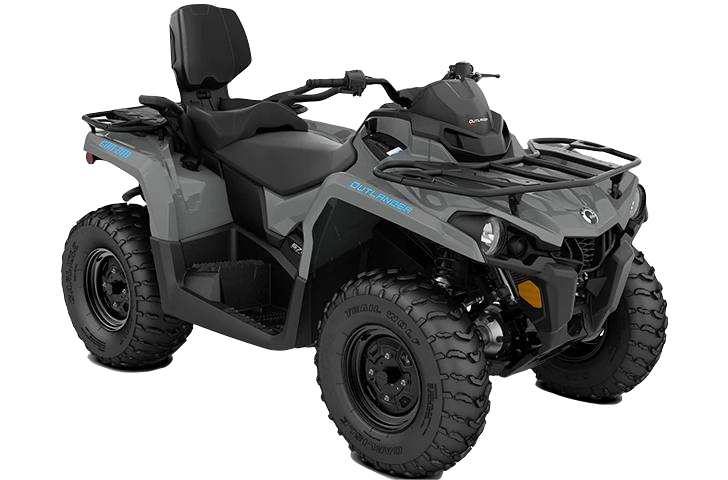 CAN-AM OUTLANDER 570CC ATVS
Ride solo like never before with incredible power, 240-watt lights for night riding and plenty of storage for coolers and camping equipment in our Can-Am Outlander. 
PRICES:
Half day single rider ($225)*
Half day double rider ($275)*
Full day single rider ($325)*
Full day double rider ($375)*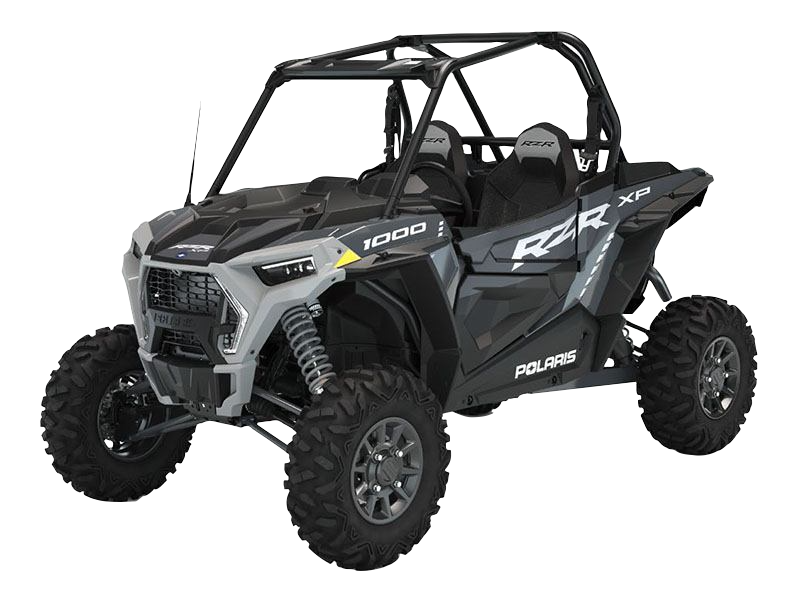 POLARIS RAZOR - 2 PASSENGER
You're guaranteed a smooth, steady ride through the high country with a high-flow clutch intake system and 990cc engine. Perfect for an adventure for 2 in our Polaris Razor!
PRICES:
Half Day ($375)*
Full Day ($525)*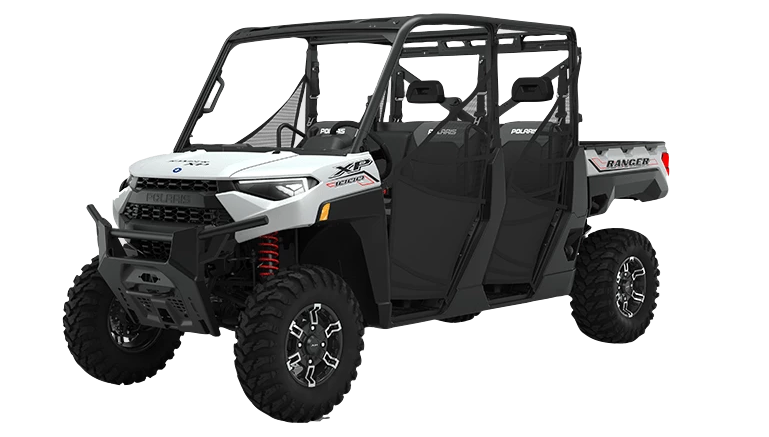 POLARIS RANGER - 6 PASSENGER
Charge through the backcountry with Maxxis Bighorn 2.0 tires that will get you out of any jam. Bring the kids, and grandma and grandpa along for the ride in our Polaris Ranger!
PRICES:
Half Day ($550)*
Full Day ($750)*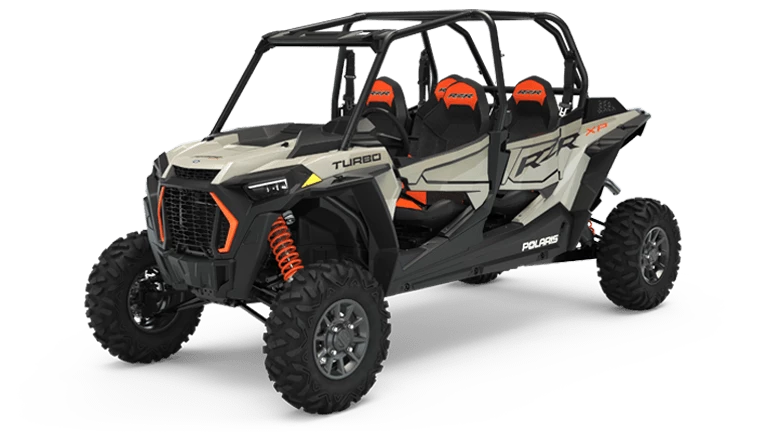 Polaris Razor Turbo 4 Seater
Have an amazing joy ride and make it a memorable experience on this 1000 CC turbo through the Rocky Mountains.
PRICES:
Half Day ($550)*
Full Day ($725)*
NOTES: 
Helmets are provided. Truck and ATVs are picked up at our offices full of gas. Overnight rentals are available, a $500 Credit Card deposit will be held on all overnight (24 hr.) rentals. A damage waiver must be signed before leaving with the machine. Must be 21+ to rent and at least 16 years old with a parent consent form to operate machines.
RECOVERY:
We are available to recover the rentals if they get stuck at a rate of $170 per hour.
ZERO-TOLERANCE:
Any person visibly intoxicated at the time of rental will forfeit their deposit. We have a zero tolerance policy for anyone operating machines under the influence of intoxicating substances.
RETURN POLICY: 
If ATV is not returned within 30 minutes of return time a $75 late fee will be assessed for every 30 minutes it is late.
*Prices subject to change without notice.
Riding The ATV'S & UTV'S:
You cannot ride the ATV'S & UTV'S when you are in the use of drinking or illegal substances.
NO drinking or smoking while operating vehicle!